Description
An excellent mattress with a Memory Foam surface layer. The bamboo mattress is comfortable because it supports the entire body evenly and perfectly adapts to it thanks to the unique properties of the orthopedic memory foam. It ensures natural and healthy sleep and prevents pain in the neck, back, and lumbar area.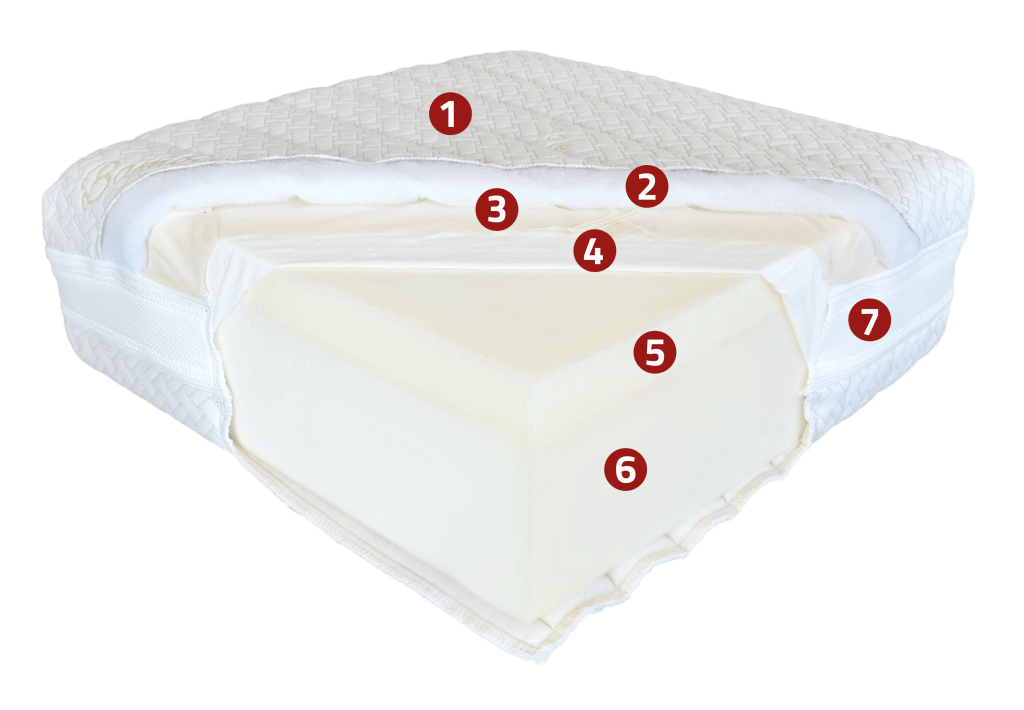 The bamboo cover is removable, washable at 60 °C
anti-allergic core
jersey
breathable elastic layer
4 cm memory foam (50 kg/m3 density)
14 cm polyurethane foam (30 kg/m3, 5.0 kPa pressure)
3D Breathable material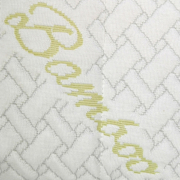 BAMBOO FABRIC
The mattress cover is made of cotton fabric with bamboo fiber, which ensures protection against mold, fungi, and microorganisms. It helps to regulate the temperature of the body, keeping it cool in the summer and enjoyable in the winter because it even removes moisture whilst keeping the mattress perfectly dry. The mattress cover is equipped with a zipper and is removable, and washable at 60 °C.
MEMORY FOAM
Special foam whose hardness changes depending on the temperature of our body. The mattress reacts to heat, and so perfectly adapts to the curves of the body. Thanks to its properties, it helps to evenly distribute the body weight throughout the bed, optimally supporting it, enhancing blood circulation, and allowing for perfect rest throughout the night.